The Village of Marwayne has many annual events and year round attractions for all ages. 
Lea Park Rodeo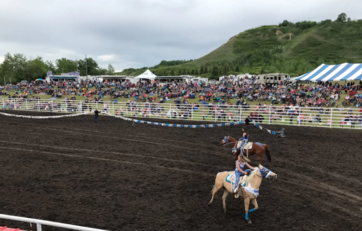 The Lea Park Rodeo is where the North Saskatchewan River and the Old Vermilion meet! The annual rodeo has become a family tradition that brings people from near and far for an amazing weekend that will be remembered forever. 
The 68th annual Lea Park Rodeo will be held on June 9th, 10th and 11th, 2023. For more information, please visit their website by clicking here. 
Lea Park Golf Club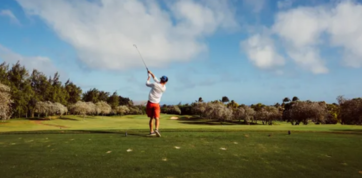 The Lea Park Golf Club is open seven (7) days a week for all of your golfing needs. Nestled along the Vermilion River, the Lea Park Golf Club offers daily and seasonal rates, refreshing beverages and dinner service at their clubhouse.
For more information or to book your tee time, please visit their website by clicking here!
Street Dance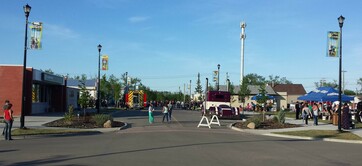 The month of June is the Village of Marwayne's time to shine. The annual Street Dance kicks off the Lea Park Rodeo weekend and is hosted by a group of volunteers on Center Street. This event has hotdogs, hamburgers, live entertainment, vendors, activities for kids and much more! This family oriented tradition offers something for everyone. 
The 12th annual Marwayne Street Dance is scheduled for June 7th, 2023. Mark your calendars!
Community Wide Garage Sale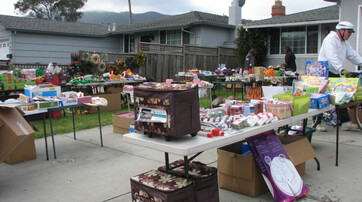 The annual Village of Marwayne Community Wide Garage Sale is hosted in May of each year. We ask that residents interested in participating contact the Village administration office to let us know if they will be participating so that we can post a list the day before the event. This event is a great time to hunt for local treasures!
St. Andrews Church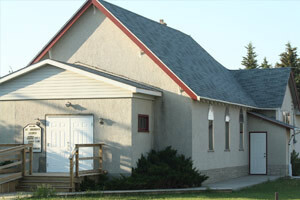 Services are offered every Sunday begining at 9:30am. St. Andrews Church also offers Christmas Eve services and Easter Sunday services on an annual basis.